You say "I do" … We do it
Endless Ideas, Breathtaking Location and Bespoke Services… It's all about EvenTous!
Welcome
EvenTous is a full-service wedding planning & event design company specializing in all kind of weddings and events in Rethymno, Crete. Our goal is to bring your dream to life and create luxurious, unique and unforgettable memories. You can count on us for consistent communication and a collaborative and professional approach throughout the planning process, as we work tirelessly to custom tailor every wedding to a couple's unique vision, culture, and style.
We Organize
We plan all kind of weddings and events, all diverse in complexity, scale, budget, and style. We are trained to handle anything from unanticipated logistical issues to… difficult relatives.
Civil weddings The Wedding Ceremony can be held on the sandy beach of Rethymno, at a hotel or villa, or inside the Venetian Castle.
Greek Orthodox weddings Choose between a Byzantine chapel, a picturesque church on the seaside or one of the world wide famous historical monasteries of Rethymno to tie the knot God's way.
Catholic weddings One of the most beautiful churches of Rethymno is the Catholic church of St. Anthony of Padua, in the heart of the Old Town, behind the old Venetian port.
Traditional Cretan Weddings With deep ceremonial traditions and a flare for lively receptions, a traditional Cretan wedding is a unique experience for the couple as well for their quests.
Hindu Weddings We can organize all kinds of traditional Indian weddings in the most beautiful destinations of the island. Namaste!
Same Sex Weddings Celebrate your special love with your special partner, in the most hospitable and friendly place in Greece. We will set up a memorable unification ceremony while you experience an unforgettable vacation.
Symbolic weddings The most romantic way to say "I love you" and the best option for those who do not wish to wait a long time for the documentation to be issued.
Vows Renewal Ceremonies Celebrate all those beautiful years spent together with your spouse in a unique vow renewal ceremony, with the eternal blue of the Mediterranean as a backdrop.
Wedding Proposals & Engagement You have no idea how to propose the one you want to share your life with? We do! From breathtakingly iconic to simple and sweet, we will arrange the perfect setting to bend the knee.
Christenings Welcome your little one into the family faith with a memorable celebration for everyone. We guarantee the most extraordinary ideas, completely tailored to your wishes.
Parties & Celebrations From birthday parties, to reunions, special celebrations and kid's parties, we organize all your happy events with inspiration and style.
Corporate events High quality services and the famous Cretan hospitality guarantee the success of your business event. Conferences, meetings etc., all detail-oriented and well-organized.
We Provide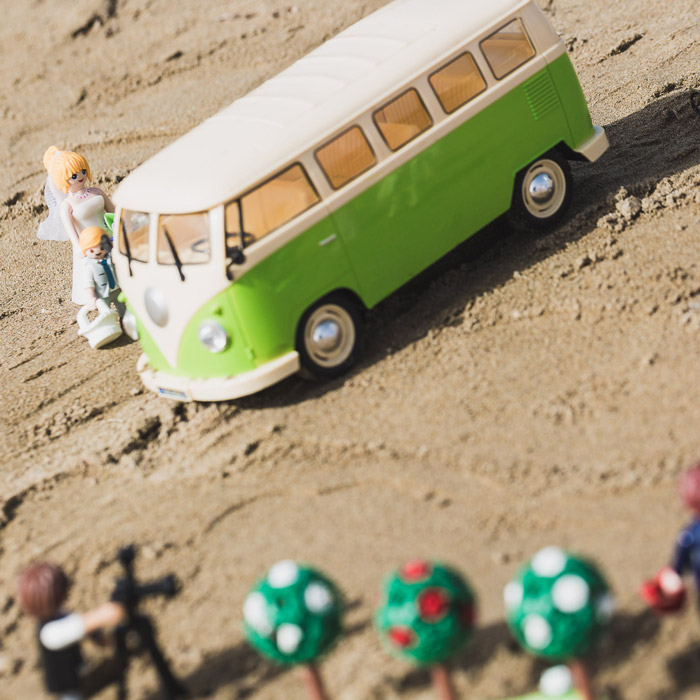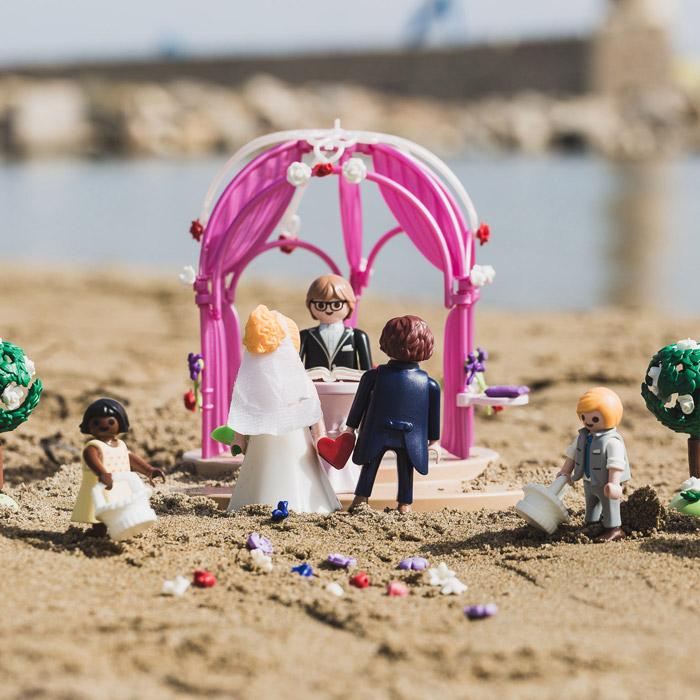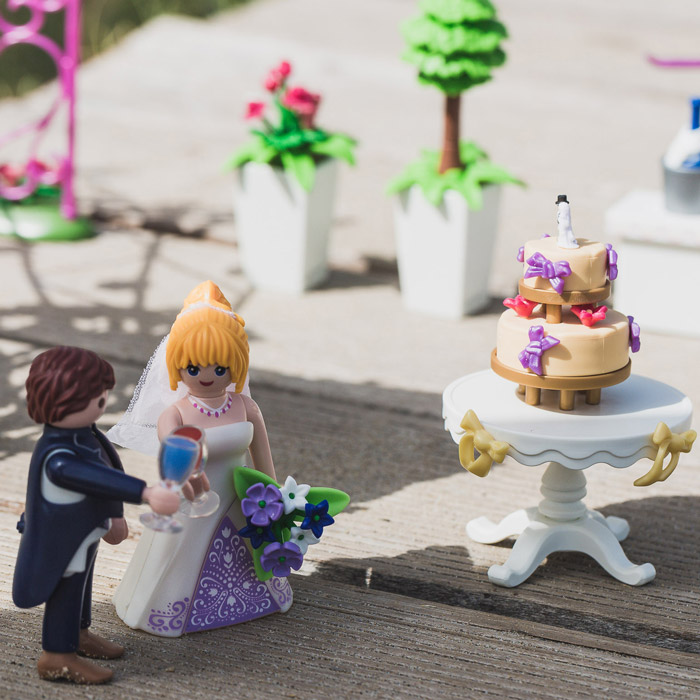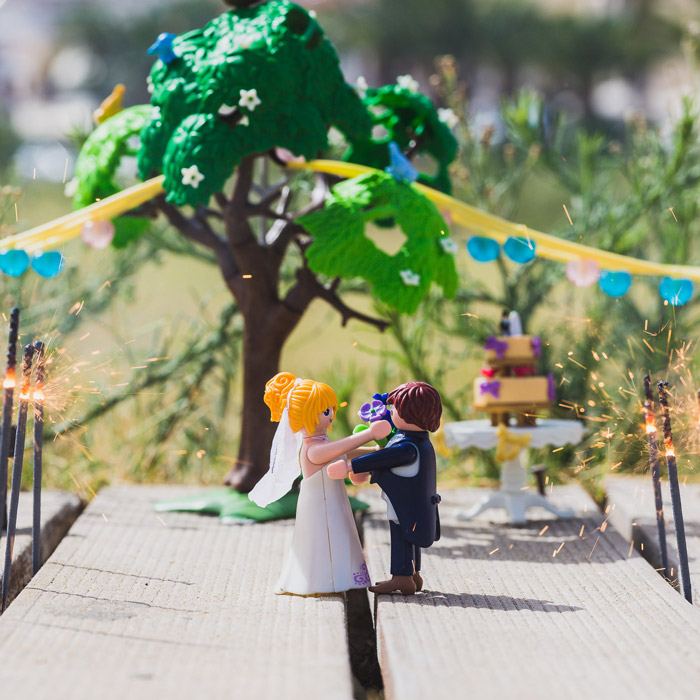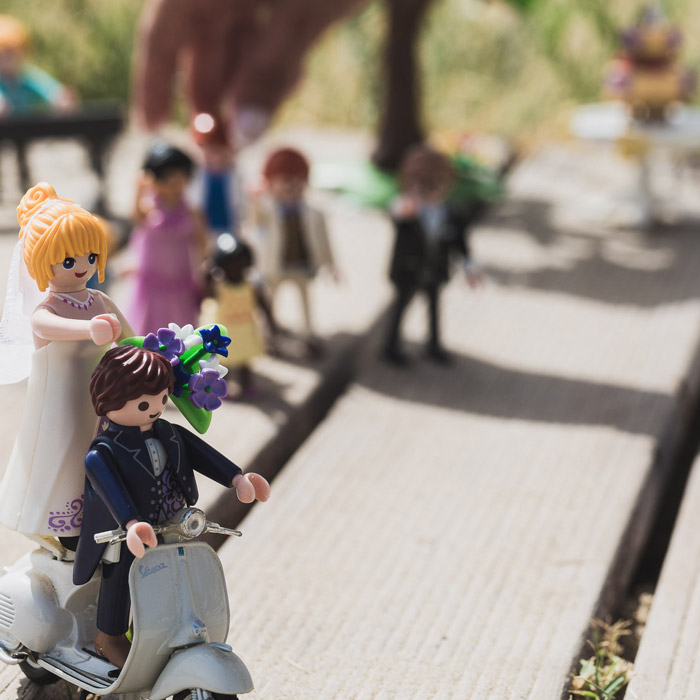 Venue Hunt | Photography and Videography | Menu Tastings | Wedding Cake or
Cupcakes | Flower decoration | Transport | Bridal wear, suit hire and wedding attire | Beauty services | Stationery | Entertainment | Lighting and Decor | Accommodation for guests with information on the local area | Receiving RSVPs | Post-wedding brunch | Honeymoon planning | Assembly & packaging of wedding favors | Pre-wedding party organization & coordination | Out-of-Town guest bags — assembly and packaging
A la carte services and extras
We offer a large scope of extra services such as tailor made websites & applications, exclusively for your wedding. In addition, we understand that some of our clients enjoy entertaining their guests over several days around the main event. We are happy to organize dinners, visits, brunches and trips for our clients. We also believe that the excitement of the event should last as long as possible; we therefore offer to take charge of anything in order to extend this feeling of relaxation and happiness.
Wedding packages
No matter which package you choose, we will determine your financial plan in our first meeting and commit to helping you secure the perfect vendors within your budget. Please note that the quoted price is the fee which EvenTous charges for the provided services and it does not reflect the cost of services from the other vendors you choose (e.g., venue, decoration, catering, music, etc.). Any of our packages can also be adjusted and customized to meet your needs. You only have to ask, and we will put something together that will work perfectly for you.
Design & Planning
As we design personalized and tailor-made weddings you can be involved in the process of the planning as much as you want, yet you can feel relaxed as we will make sure that we create a flawless and memorable event for you and your guests.
Other Events
Add a touch of style to your next event whilst safe in the knowledge that everything is being handled by the professionals. Tell us your budget and your objectives, and we'll do the rest. You only have to relax and enjoy!
Venues
There are so many fantastic venues in Rethymno that it can be difficult to know where to start or what to choose. From private beachfront estates, a Venetian fortress, traditional wineries, to byzantine chapels, we know all the hidden gems of the island.
Destination Rethymno
If you are searching for a romantic, spectacular and different location to take your first steps in your new common life, Rethymno is the place to be! Enjoy the sea, the sun and the authentic warmth of the local people of this picturesque town.
Inspiration
EvenTips